Product´s description Tensioning lever for geared tensioners
Practical tool for easy and safe tensioning of gear lock tensioners, which are mainly used in permanent electric fences.
Features of the tensioning lever:
Easy tensioning of the steel wire to the fence.
Made of steel, treated against corrosion.
Reduces the risk of injury.
Very durable and robust.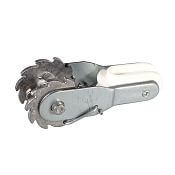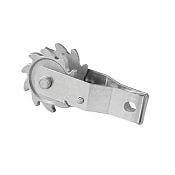 Tensioning lever for geared tensioners fall into these categories